Meet our team of dedicated and experienced real estate professionals ready to help you with your transaction today.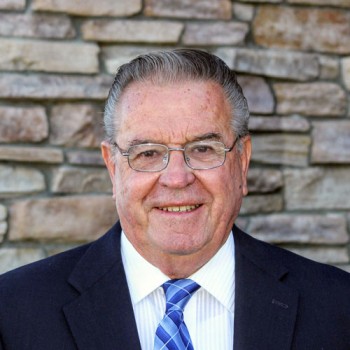 John Connolly President , CPI CAPITAL
John J. Connolly, President of CPI Capital brings a wealth of market knowledge to his clients in the areas of Sales, Development, Appraisal, Leasing and Property Management.
View Profile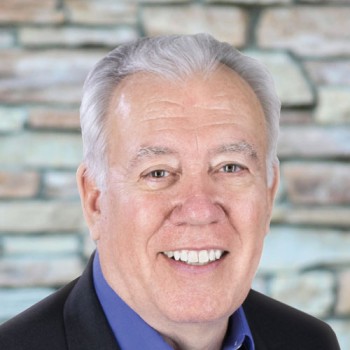 Mike Higgins Associate
Mike Higgins is a 35 year resident of the Victor Valley with 45 years of experience as an entrepreneur in the fields of commercial real estate sales/leasing, appraising,design, construction, and financing.
View Profile